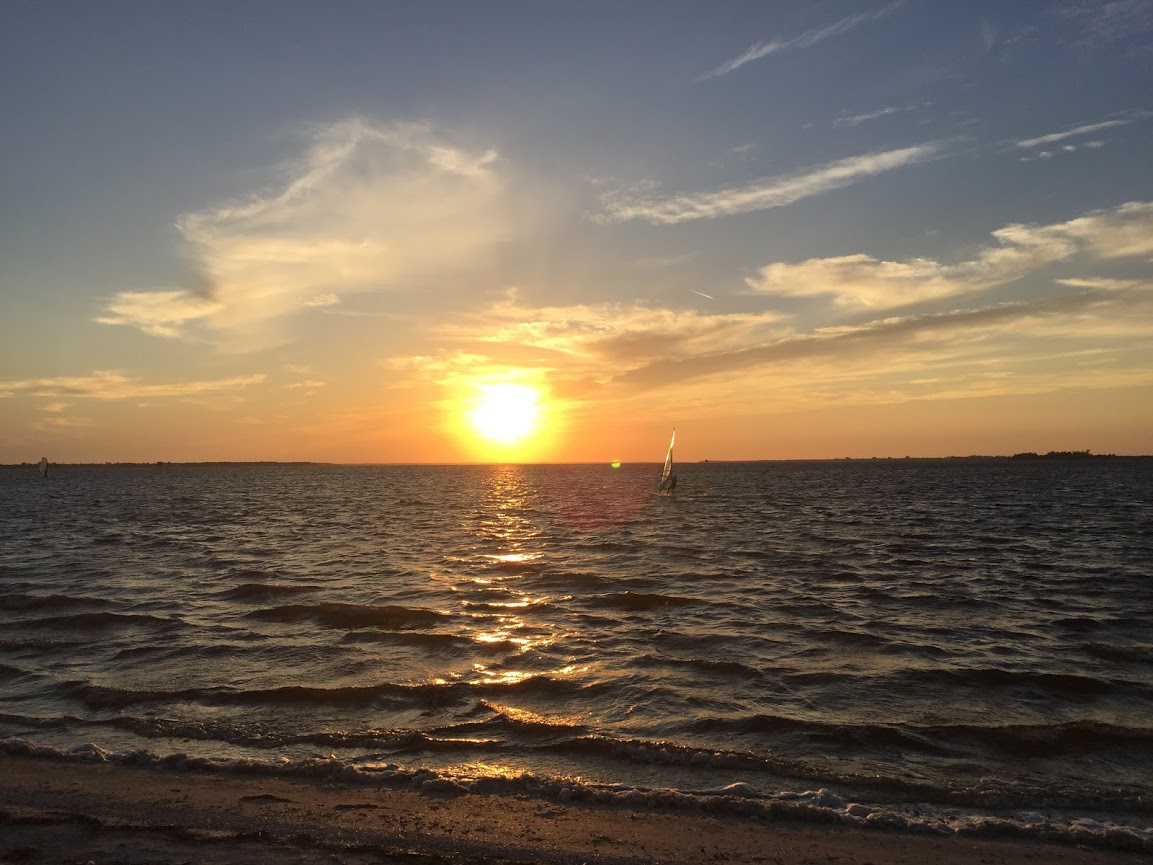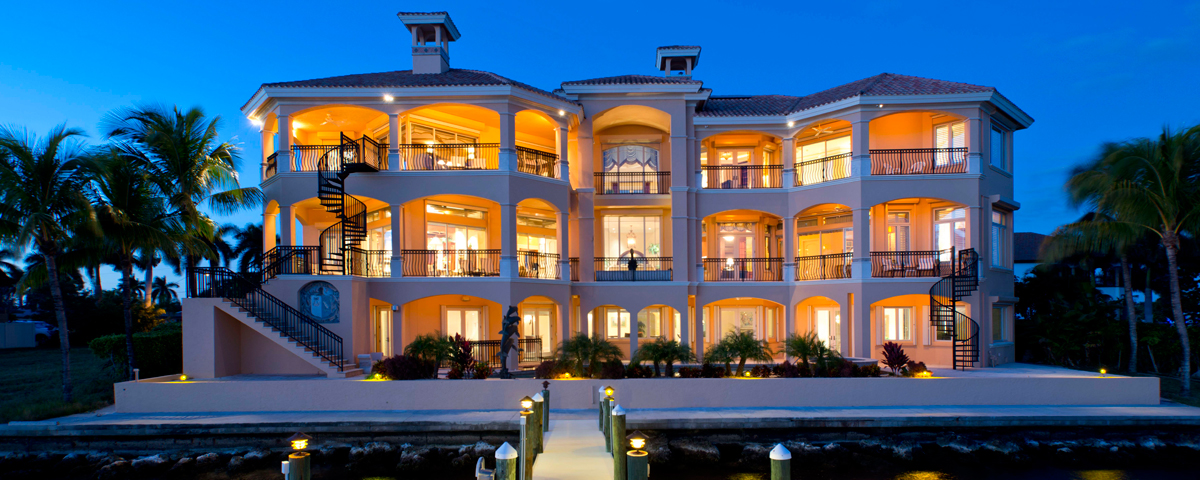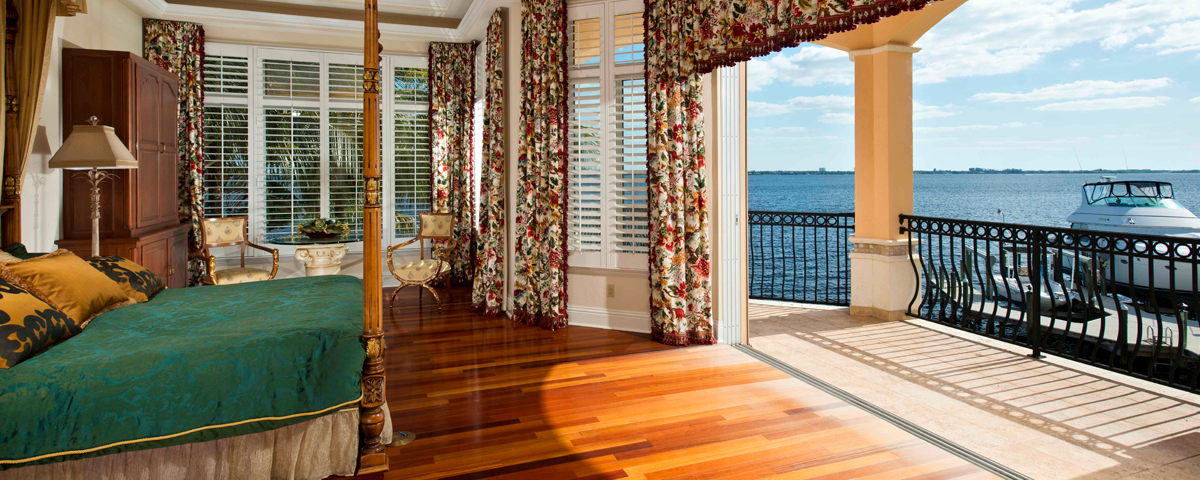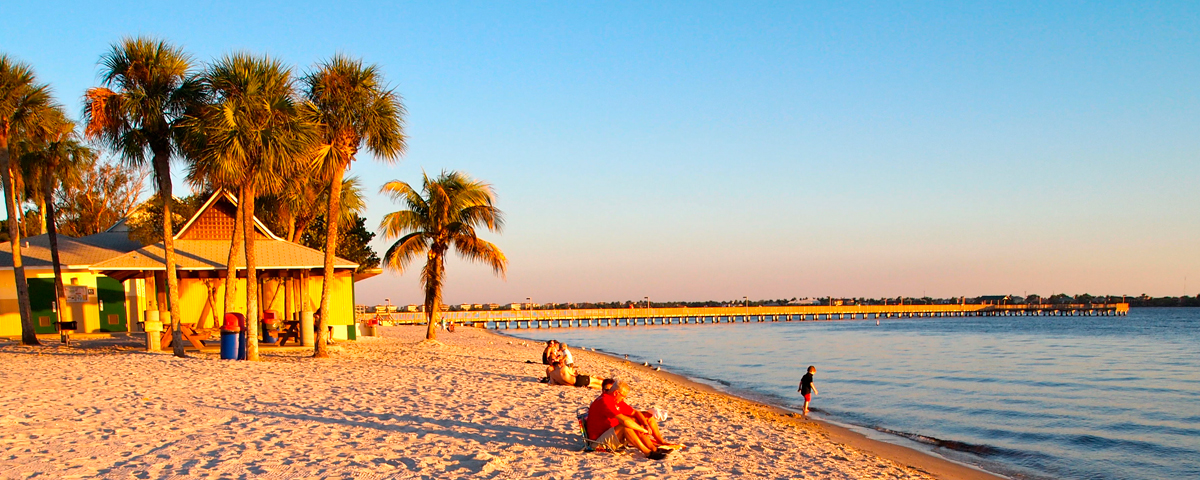 Welcome to Tropical Island Realty Of Florida.
About Us
We have many years of expert real estates experience for both businesses
and individuals. Investors have also worked with us many times to build
their real estate portfolio. We provide allocation advice when desired and
we connect you to the right builder for your needs.
Frequently Asked Questions
Are pets allowed in all properties?
Every community and property has their own regulations. Contact us so we can research the rules for your specific situation.

Do you offer rent to own?
There are different plans in the market. Together, we can analyze them and help you find the best option.

I want to buy a house. How do I get a mortgage?
Please call us at 239-288-5428. We will be happy to direct you to the right loan program that fits your budget.

Florida living at it's best!