Tropical Island Realty of Florida is a family owned business founded 19 years ago and operating in Lee County, FL. In 2015 it was acquired by its broker, Gilma Restrepo, whom after years of working in Real Estate had the vision of creating her own company to better serve our community.
In just a short time, the new Tropical Island Realty of Florida has established itself as a powerful and innovative Real Estate company that offers comprehensive services individually catered to each client's needs, which go beyond solely finding a property.
We are more of a social enterprise than a traditional company.  Since we began on this journey and we have been building strong relationships with our customers. Whether they have purchased or rented, we continue to come together for afternoon coffee which has now become our favorite time of the workday. We welcome the opportunity to meet you and grow our existing family!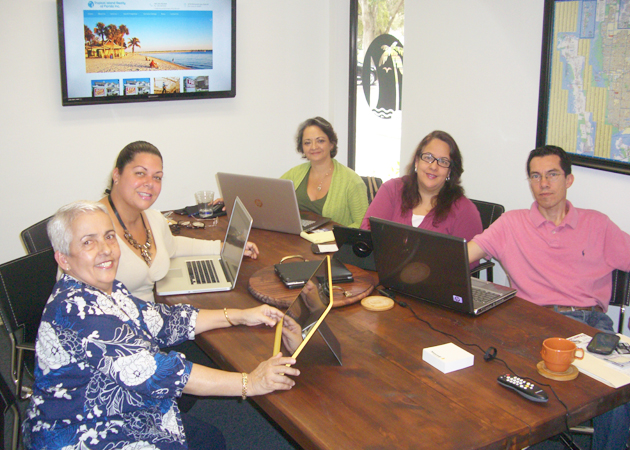 What we offer
Our genuine interest and care for our clients has created a prime environment where we can provide solutions to all our customer's needs, leading them every step of the way before, during, and after their move. This new company model emphasizes an array of customized in-house services for each client, to cater to their unique needs in today's economy.
Our team of experts
Our team of experts constantly evaluate the best ways to put your money to work. Every agent has a different expertise and all are bi-lingual. This is what sets us apart from the competition.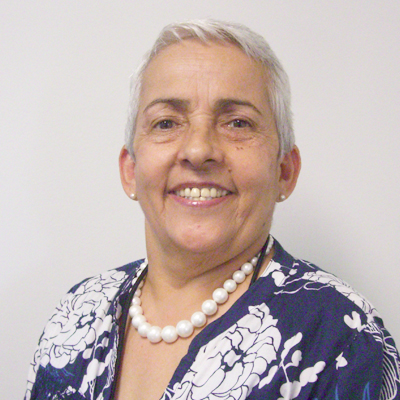 Gilma Restrepo
Broker & Notary public

With more than twenty years of management and administrative experience, in addition to my knowledge of real estate and the team's unparalleled skills will make Tropical Island Realty of Florida transcend all expectations of your typical real estate encounter.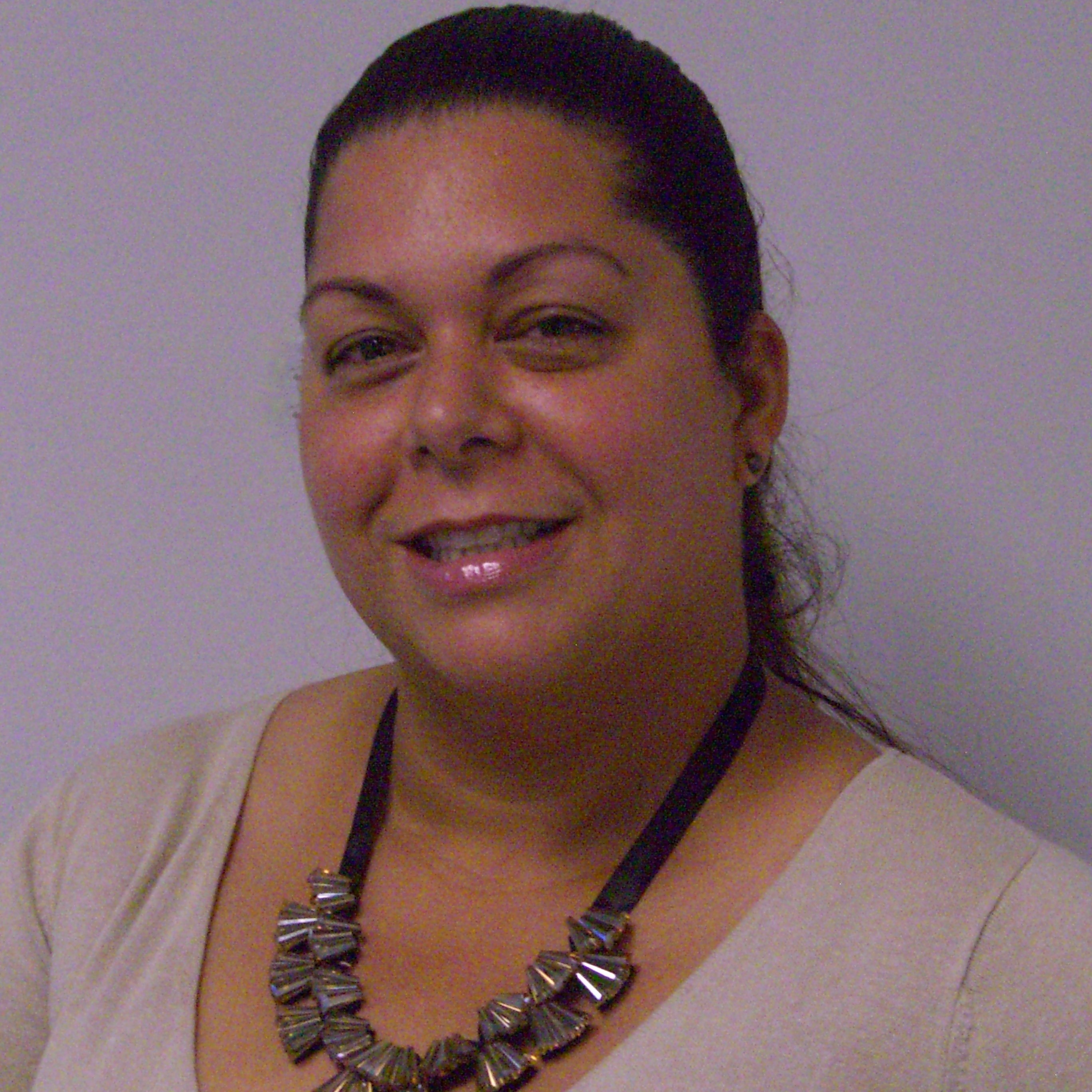 Sheila Esteves
Broker assistant / Notary

With more than twelve years of experience I work to inspire and motivate our teamwork for achieving goals and influence valuable changes. I believe in establishing an open discussion for decision making. I recognize the skills of team members and utilize their strengths to the benefit of the team. With the same dedication I will help my team to make sure we are giving our clients the best service in the area. You can count on us.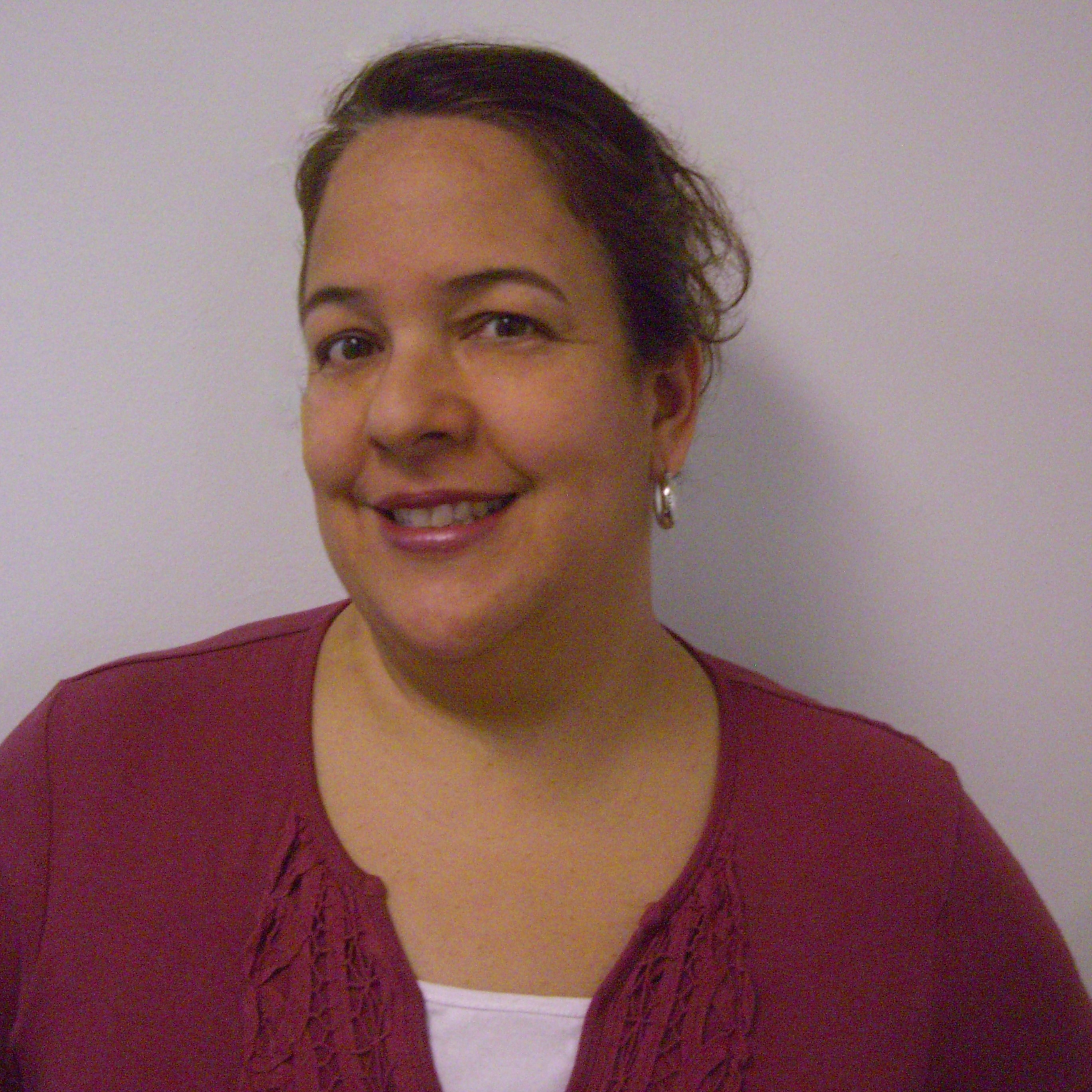 Monica Dominguez
Broker Assistant

As a professional in the housing market, with design, construction and remodeling experience, my goal is to understand how families envision a new place for their loved ones and assist our staff members in guiding customers find their ideal living space based on their individual needs, as well as determine the most suitable locations and environment for their new home. My background in architecture and city planning adds great vision to our purpose.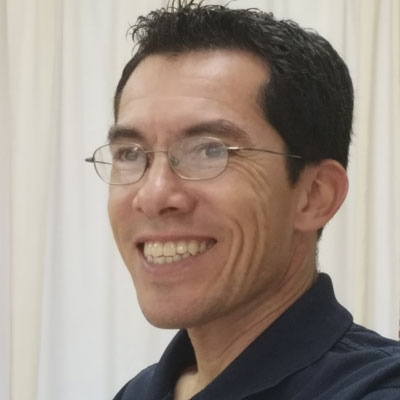 Mauricio Bejarano
Broker Assistant

After being introduced to the investment world of the real estate industry years ago and being an active participant during the ever-changing cycles of the market, I have focused my attention on the financial aspect of the middle income household. My knowledge has given me the opportunity to help families make informed decisions about their money, and I strive to help our customers manage their budget so they can reach not only their Real Estate dreams but also improve their quality of life with better financial resolutions.
Jurgen de Clercq
Marketing, Graphics & Web
Jurgen works freelance. He profiles himself as a strategic partner for businesses where he integrates marketing, design and technology to achieve his clients business goals. With 12+ years of experience in Europe and 3+ years in the United States, he fills in the talent gaps where needed and becomes the strategy and execution engine to help companies grow, compete, and succeed on- and offline.