Tropical Island Realty of Florida is a family owned business founded 19 years ago and operating in Lee County, FL. In 2015 it was acquired by its broker, Gilma Restrepo, whom after years of working in Real Estate had the vision of creating her own company to better serve our community.
In just a short time, the new Tropical Island Realty of Florida has established itself as a powerful and innovative Real Estate company that offers comprehensive services individually catered to each client's needs, which go beyond solely finding a property.
We are more of a social enterprise than a traditional company.  Since we began on this journey and we have been building strong relationships with our customers. Whether they have purchased or rented, we continue to come together for afternoon coffee which has now become our favorite time of the workday. We welcome the opportunity to meet you and grow our existing family!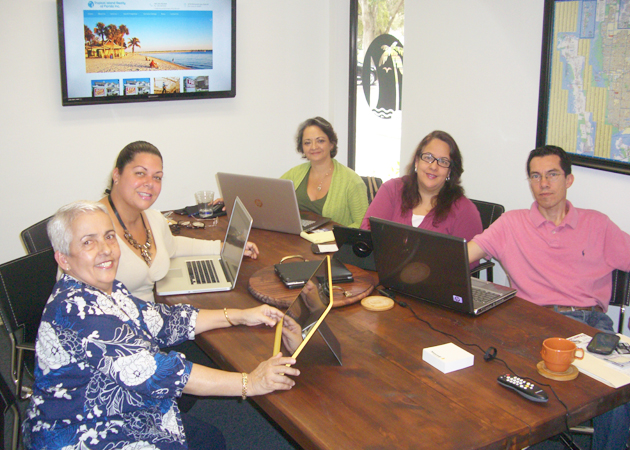 What we offer
Our genuine interest and care for our clients has created a prime environment where we can provide solutions to all our customer's needs, leading them every step of the way before, during, and after their move. This new company model emphasizes an array of customized in-house services for each client, to cater to their unique needs in today's economy.
Our team of experts
Our team of experts constantly evaluate the best ways to put your money to work. Every agent has a different expertise and all are bi-lingual. This is what sets us apart from the competition.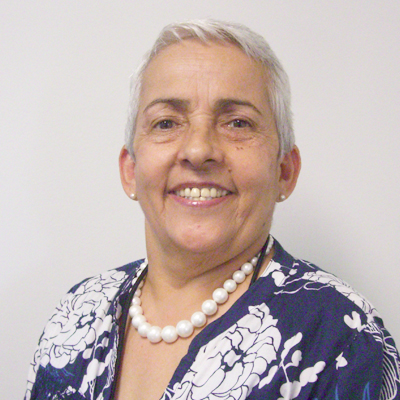 Gilma Restrepo
Broker & Notary public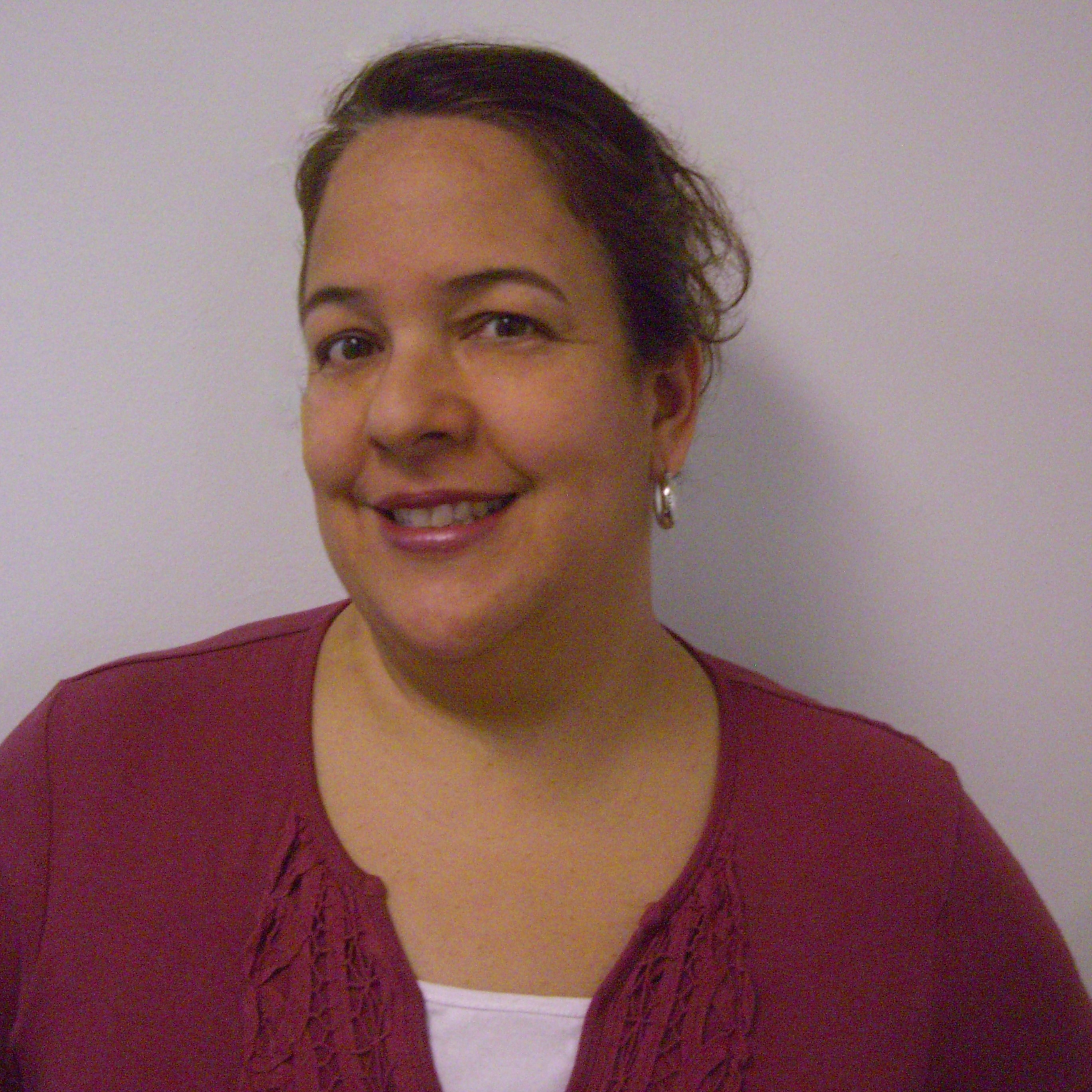 Monica Dominguez
Broker Assistant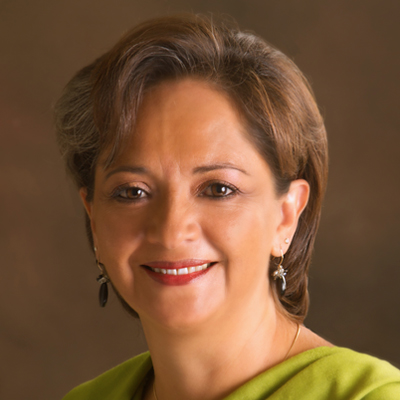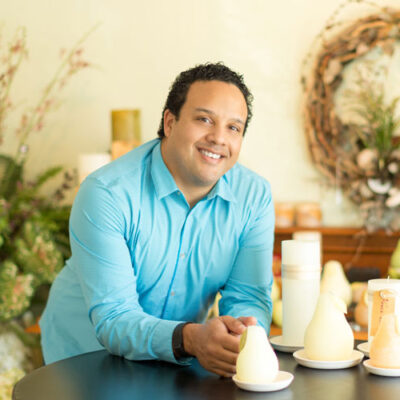 Jurgen Dion de Clercq
Real Estate Sales Associate